Photo gallery 'Holiday at La-Bastide'
To get an impression of where you want to go on holiday. We made a small gallery of some photos to get an impression of a holiday at our small-scale holiday resort La-Bastide.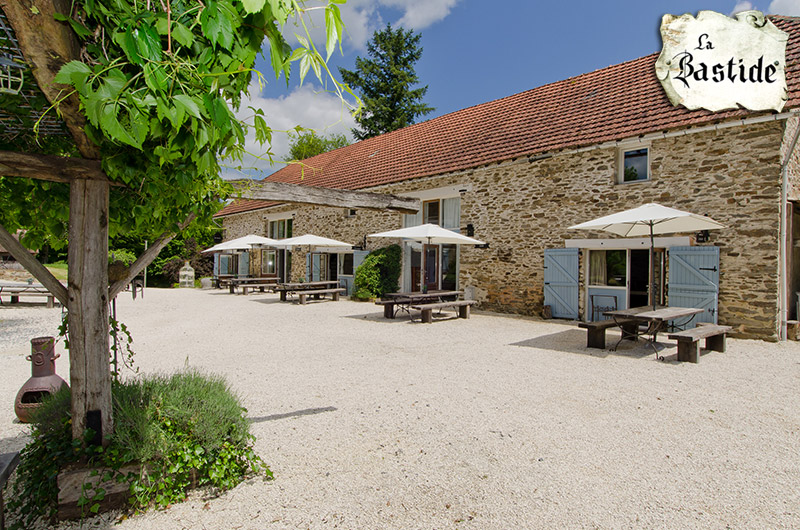 Holiday at La-Bastide
La-Bastide is situated in the Limousin which is well known by its limousine cows, meadows, little streams and tranquility.
Questions or more information?
Address:
La-Bastide
87500 Coussac-Bonneval
Limousin – Haute Vienne
France
Contact:
Eugen and Patricia de Jong
Tel: 0033(0) 555 755 568
Mob: 0033 (0) 610 093 019
e-mail: info@la-bastide.nl