Route description
From Paris, Orleans, Limoges direction Brive,
You are now on the A20 and you go of the highway at 42.
On the end you allready see the sign to Coussac Bonneval. Follow these signs.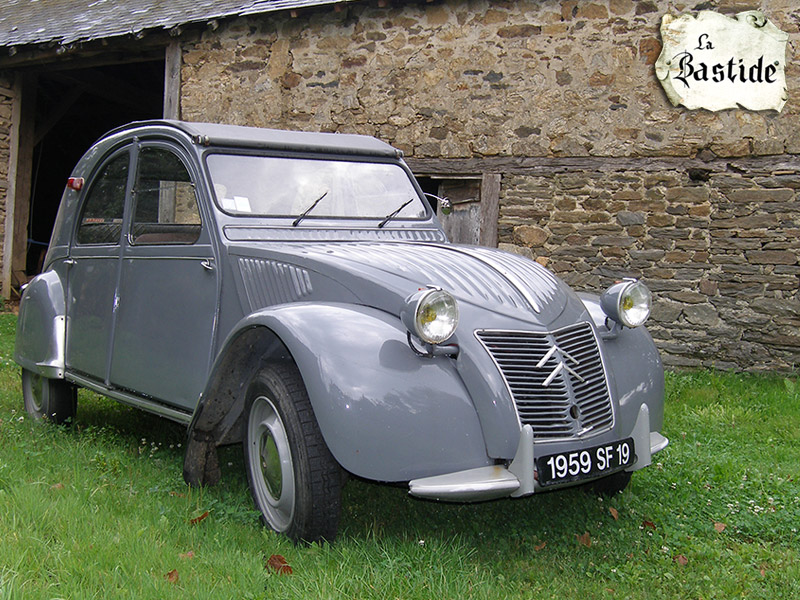 When you enter Coussac Bonneval, you go the second street to the left.
On the corner is a boucher. In this little street is the church on your left hand.
At the end of this street there is a little place with also the building of the major and the school.
You follow the street on the left site of this building.
You follow this road and after 500 meter you see our road and sign La-Bastide.
This is just after the corner before the bridge.
You have reached your destination.
See you at La- Bastide.
Find La-Bastide with Google Earth and Google Maps.
Questions or more information?
Address:
La-Bastide
87500 Coussac-Bonneval
Limousin – Haute Vienne
France
Contact:
Eugen and Patricia de Jong
Tel: 0033(0) 555 755 568
Mob: 0033 (0) 610 093 019
e-mail: info@la-bastide.nl